Tailored Business IT Solutions for Modern Companies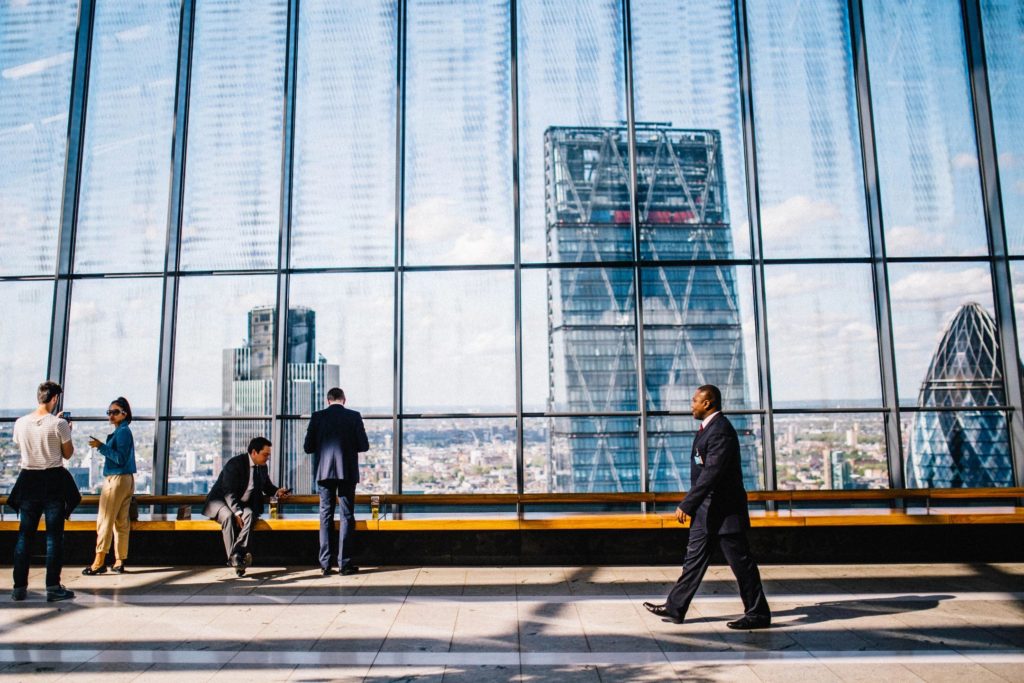 The world is changing, and your business absolutely needs to keep up or risk getting left behind.
Based in New York with experience across the globe, at Solid State Systems LLC we work hard to ensure every client we work with understands the growing omnipresence of technology and how it impacts their business.
Using our expertise and knowledge of both business and technology, when you engage any of our services we'll guide your company towards a tailored set of best-in-class IT solutions to save cost, improve performance, and increase ROI from your technology investments.
Business IT Solutions and Services: Why You Need Them
Efficiently utilized IT is no longer "nice to have" – maintaining competitive advantage today requires modern businesses to ensure their IT is truly effective in supporting and driving business growth.
Your company is already utilizing IT services in some form, but are you really making the most out of your technology?
From small startup teams to enterprises managing a huge network of employees in multiple locations, our broad set of technical experience can help alleviate IT related problems and ensure your technology is optimized for your needs both now and in the future.
Whether you need help managing costs, designing and implementing new systems and networks, increasing your cyber security or preventing disastrous outages, our comprehensive set of enterprise-grade services mean you'll only need one technology partner to help you grow with IT.
How We're Different
Having the right technical partner is critical; here's how we stand out from the crowd.
We Mind the Details
It's easy to suggest moving to the cloud to lower costs, using common encryption protocols to increase security, or implementing software like Microsoft Office 365® to boost productivity – any business IT solutions provider can recommend these to just about any client.
But at Solid State Systems LLC, we go a step further to make recommendations and improvements tailored to your specific business needs.
Rather than selling you on high margin, cookie cutter solutions, we begin our work by taking the time to understand your particular company first, identifying key areas of improvement based on your existing infrastructure and business goals.
Then we dig into the details, taking a closer look at every element of your IT systems or project in order to help you make the most out of your IT department, ensure all your technology needs are covered, and optimize future spending to maximize growth.
We Work with You at Each and Every Step
But we don't stop with research and recommendations – we ensure your IT goals actually become reality.
We'll not only help you implement the recommendations we make, but also help you understand why they'll improve your business, and how to properly manage them to minimize ongoing costs – so you get a complete solution, not just a new piece of hardware or software.
We Reinforce While We Build
For the businesses we work with, managing security and systems failure risks is a must – both to maintain operations and to meet customer expectations and legal requirements.
That's why no matter which of our services you engage, we incorporate overall health checks and risk assessments while we work to not only deliver specific improvements and recommendations as promised, but also uncover any potential problems to ensure you maintain control of your IT.
And for any work within our project scope, we incorporate industry leading technologies and best practices for architecture design, implementation, and management policies to ensure your business gets the solutions you want and the protection you need.
Have Questions?
Contact us today for your free consultation and we'll show you how our tailored mix of Business IT Solutions can meet your business needs.