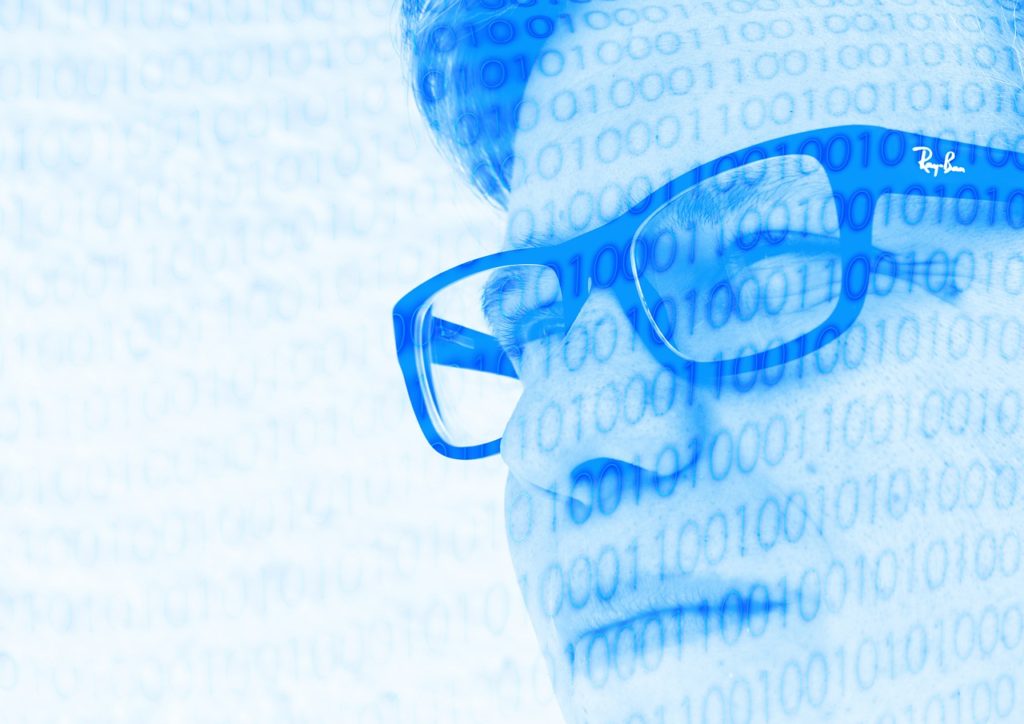 53% of IT professionals see advanced persistent threat protection as one of the top security issues facing their organization, according to Cloud Adoption Practices & Priorities Survey Report.
Surprisingly, only 68% of IT managers know what an advanced persistent threat is, according to the Ponemon Institute.
If you don't know your enemy, you can't defeat them.
Advanced persistent threats are one of the most dangerous enemies attempting to infiltrate your organization.
To help you prevent them from overpowering your systems and stealing your data, we'll show you what an advanced persistent threat is, how it works, and various forms of advanced persistent threat protection you can implement today.
What is an Advanced Persistent Threat?
An advanced persistent threat (APT) is a stealth method for gaining access to your company data.
It requires a high degree of covertness, skill, and patience – which is why the most dangerous cybercriminals use this method against high-profile targets and small businesses alike.
Here's what APT means:
Advanced
"Advanced" means the hackers that use this method are highly skilled. They use cutting-edge technology and hacking methods to sneak into a company's system.
Simultaneously, they combine any number of tools and techniques at their disposal to achieve their objective.
Which means they will still rely on traditional IT security threats like phishing, adware, and man-in-the-middle attacks along with advanced methods if it helps them reach their goal faster and more effectively.
Persistent
APT attacks are often orchestrated by a group seeking a very specific target.
They're not just opportunistic hackers making a quick buck, like ransomware hackers.
The attack is "persistent" because it is carried out through a "low-and-slow" approach that relies on constant contact with the target over a long period of time, instead of quick attacks within a short timeframe.
The attack can take months to develop and even longer to deploy.
Threat
"Threat" refers to the fact that a human being is primarily directing and executing the attack, as opposed to a mindless, automated robot or program.
Furthermore, these humans are motivated, determined, organized, and well-funded – making them far more dangerous than any malicious code.
How Does an APT Attack Work?
Advanced persistent threat attacks require extensive research, clear goals, and patience.
Nothing is done on accident or in-the-moment. Everything is carefully planned and painstakingly executed.
Here's the 6-step process most APT attacks follow:
The APT hacker gains access to the target company's network and installs malware

The malware searches for other vulnerabilities within the network to exploit or awaits additional instructions from

command-and-control

The malware successfully exploits more areas within the network so that if one compromised point is closed, there are more points the hacker can use to continue the attack.

Now, the hacker attempts to gain valuable target information such as email addresses, passwords, etc. that they can use to access valuable data.

The hacker then exfiltrates the data.

After successfully retrieving the initial data they were after, the hacker attempts to remove any evidence that they were ever there, while leaving compromised points within the network so that they can return at any time.
Advanced persistent threats are malicious, secretive, and hard to detect. If you want to keep your data safe, then you need to know how to protect against APT attacks.
7 Best Practices for Advanced Persistent Threat Protection
Here's the hard truth about advanced persistent threat protection:
No single solution will 100% protect you.
You need multiple layers of security working together, all the time, in addition to constant network monitoring.
With that said, here are 7 ways to protect against advanced persistent threats.
Install a Firewall
Choosing a firewall is an essential first layer of defense against APT attacks.
Software firewalls, hardware firewalls, and cloud firewalls are the 3 most common types of firewalls used – any of which will help you prevent advanced persistent threats.
Enable a Web Application Firewall
A web application firewall is a useful tool for defeating APT attacks because it can detect and prevent attacks coming from web applications by inspecting HTTP traffic.
Install an Antivirus
Up-to-date antivirus programs can detect and prevent a wide range of malware, trojans, and viruses, which APT hackers will use to exploit your system.
Make sure that your antivirus can access real-time data and detect the newest threats, instead of only being able to recognize well-known malware.
Implement Intrusion Prevention Systems
Intrusion prevention systems (IPS) are an essential IT security service that monitors your network for any strange behavior or malicious code and alerts you if any is found.
This is a powerful tool for recognizing network compromises before they can be exploited.
Create a Sandboxing Environment
A sandbox is a secure, virtual environment that allows you to open and run untrusted programs or codes without risking harm to your operating system.
If a file is found to be infected, you isolate it, remove it, and prevent future infections.
Install a VPN
Remote access risks such as an insecure WiFi hotspot, present an easy opportunity for APT hackers to gain initial access to your company's network.
A virtual private network (VPN) provides an encrypted "tunnel" that you and your employees can use to access your network without cybercriminals snooping on your activity or gathering your data.  
Enable Email Protection
Email is one of the most-used and most-effective forms of infiltration.
Advanced persistent threat protection relies on good software as much as it does on good end-user behavior.
Enable spam and malware protection for your email applications, and educate your employees on how to identify potentially malicious emails.
Beyond Advanced Persistent Threat Protection
General tips like the ones we've provided here will point you in the right direction for protection against advanced persistent threats, but they won't give you a roadmap for successfully implementing proven solutions.
For that, you'll need the advice of experts who have helped scores of other companies protect their organizations from a whole range of IT security risks.
If you want to lock down your data and lock out malicious hackers, we can help.
Prevent ATPs and Other Cyberattacks
We'll analyze your current security posture, penetrate test your network, and identify all the flaws and vulnerabilities that hackers can currently exploit. Then, we'll help you upgrade your hardware, firewall, and IT policies and procedures for optimal protection. Regardless of the size and scope of your organization, we can help you prevent the worst cyberthreats you face.
Contact us for your free consultation today to learn more!