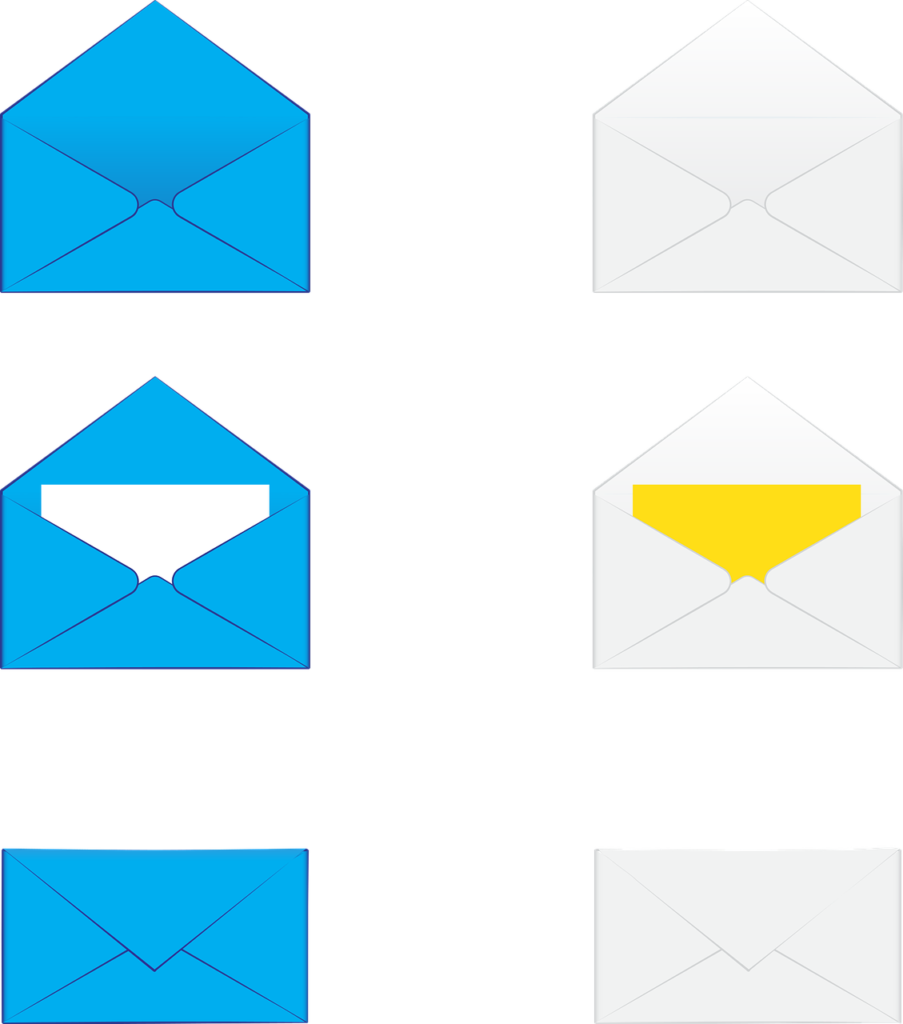 When it comes to in-house Exchange vs hosted Exchange, many companies are faced with the hard decision between keeping what they know or jumping into the unknown.
According to the Radicati Group, in 2014, 83% of Microsoft Exchange users were deploying it in-house, while only 17% were using cloud-based Office 365 or hosted Exchange servers.
These figures make it seem like hosted Exchange is either too new to be adopted by established SMB's and enterprises, or that it simply can't compete with the offerings of an in-house server.
But, that's not the whole story…
Radicati Group has projected that cloud-based Exchange deployments will rise from $8.7 billion in 2015 to $34.9 billion in 2019.
These figures give us a better idea about what's going…
SMB's and enterprises may be slow to adopt new Exchange services, but they are considering it – and some are switching over – but most are concerned about the total financial cost and long-term benefits of in-house Exchange vs hosted Exchange.
So, to help you make the decision between keeping Exchange in-house or moving to the cloud, here's a comparison of their costs, features, and benefits.
In-House Exchange vs Hosted Exchange:
Total Cost of Ownership (TCO)
Purchase and Maintenance Costs
In-House Exchange
In-house legacy servers require large upfront costs such as installation fees, hardware fees, storage fees, and IT maintenance fees.
You'll also have to pay for licenses, spare parts, and potential overtime for administrative staff who monitor your systems 24/7.
Hosted Exchange
Hosted Exchange services are paid for on a monthly or yearly basis, making budgeting easier.
Plus, you don't have to worry about depreciating capital costs since you're not purchasing and maintaining bloated, expensive legacy systems.
You'll get a faster, and more cost-effective ROI through hosted Exchange because of minimal installation fees, built-in IT support, and lack of hardware or license costs.
Deployment Costs
In-House Exchange
You'll have to buy a lot of capital equipment upfront, which requires a few months to properly setup and configure.
Hosted Exchange
You don't have to buy any hardware or software, which means you can deploy a hosted Exchange system and start reaping the benefits in mere weeks.
Storage Costs
In-House Exchange
Like most businesses, you're probably a bit uncertain about your future growth.
With in-house Exchange servers, growth in your email volume means you'll have to continually add more server capacity, or more servers, to meet demand.
These costs can quickly surpass your budget, especially if you're an SMB.
Hosted Exchange
A hosted Exchange service can provide predictable storage growth fees that you can calculate upfront and easily manage as your email volume grows.
IT Costs
In-House Exchange
With in-house Exchange, you're going to need a well-trained and robust IT department to handle the day-to-day tasks, system upgrades, security upgrades and patches, system backups, and network monitoring – not to mention the design and deployment of the Exchange server itself.
Hosted Exchange
A hosted Exchange service will allow you to keep your company lean by reducing your IT staff to the minimal amount required to assist your hosted Exchange providers if needed.
This allows you to use your IT resources for other tasks or strategies since they're no longer bogged down by time-consuming maintenance.
Electricity Costs
In-House Exchange
According to the Natural Resources Defense Council (NRDC) – an environmental action organization – data center electricity consumption is projected to increase to roughly 140 billion kilowatt-hours annually by 2020.
This much power would end up costing American businesses an estimated $13 billion per year.
They also found that 95% of data centers are small, medium, corporate and multi-tenant operations which are much less efficient than their cloud counterparts – the average server operates at 12-18% of its max capacity.
Hosted Exchange
The same report from NRDC revealed that cloud service provider data farms are excellent at preserving energy and that if businesses took measures to reduce their electricity consumption by 40% (which includes hosting their Exchange servers instead of installing in-house legacy systems), they could save an estimated $3.8 billion annually.
Bandwidth Costs
In-House Exchange
This is one of the few areas where an in-house Exchange system could outperform a hosted Exchange system.
When servers are hosted on-premises, all communications within the network are limited to the on-site data center, which limits bandwidth costs since network switches and cabling are relatively inexpensive.
Hosted Exchange
If businesses are sharing large files between employees or business partners – like in a video production company – they may have to upgrade their WAN connections.
There are also hidden charges associated with hosted Exchange services: most vendors encourage their customers to upload as much data as possible, but then charge them to download information – which can sharply increase costs.
In-House Exchange vs Hosted Exchange:
Essential Features and Benefits
Keeping Systems Up-To-Date
In-House Exchange
The constant task of managing upgrades across your in-house systems paired with the maintenance of your email system requires extensive planning and effort that leaves little room for other tasks.
Hosted Exchange
A hosted Exchange setup provides you with dedicated staff who monitor, maintain, and upgrade your systems 24/7/365 while you focus on getting more work done.
Client Service
In-House Exchange
An in-house Exchange solution means it's up to you to hire the most competent IT professionals who can effectively restore your system when email goes down, provide a disaster recovery plan, troubleshoot persistent problems, and investigate the root causes of outages.
This is a heavy burden, especially for young or small companies with limited budgets and experience.
Hosted Exchange
A hosted Exchange system provides dedicated support services, often at no additional cost.
They are beholden to your demands and issues and offer expertise that only a company dedicated to mitigating IT problems could provide.
Scalability
In-House Exchange
In-house Exchange suffers from 2 problems regarding scalability:
Scaling up in-house Exchange servers requires a lot more money and planning

, which your budget may not be able to handle.

Scaling down in-house Exchange servers is very difficult

since you've already bought and installed the systems, and will continue to pay for them until you get rid of them or increase your company's growth.
Hosted Exchange
A hosted Exchange allows you to add or subtract users as need be, at any time, at minimal costs. You only pay for what you use.
Antivirus Security
In-House Exchange
You're going to have to purchase an antivirus, antimalware, antispam solution separately to keep your email servers secure.
You're also going to have to consistently update whatever solution you purchase, and ensure that it's an appropriate solution for your needs.
Hosted Exchange
Your hosted Exchange vendor will typically provide built-in virus protection, and keep their email security up-to-date automatically.
System Complexity
In-House Exchange
Managing in-house Exchange servers requires serious technical knowledge to setup users, route email, manage mailboxes, maintain storage limits, etc.
Hosted Exchange
Hosted Exchange makes it easy to manage your email environment. With just a few clicks, you can set permissions and storage requirements, create mailboxes and users, all within an intuitive control panel.
In-House Exchange vs Hosted Exchange:
Making the Final Decision
While it's true that most companies still prefer in-house Exchange vs hosted Exchange, cloud-based solutions are clearly emerging as a viable, cheaper, leaner way to manage email communications.
Yes, there are bandwidth concerns when it comes to hosted Exchange, but the benefits far outweigh the costs, especially when compared to the price of in-house Exchange servers and their maintenance.
If you're one of the many companies who still use expensive legacy systems and want to switch over to a cost-effective cloud solution, we can help.
Ready to Make the Switch to a Hosted Exchange System?
We use world-leading technologies to manage hosted Exchange email services to unify email, calendar, and contacts for increased productivity and security. We'll provide enhanced mobility between your software applications, data, and workforce, allowing you to maintain flexibility and control.
Contact us today for your free consultation and we'll show you how our tailored mix of services can meet your business needs.