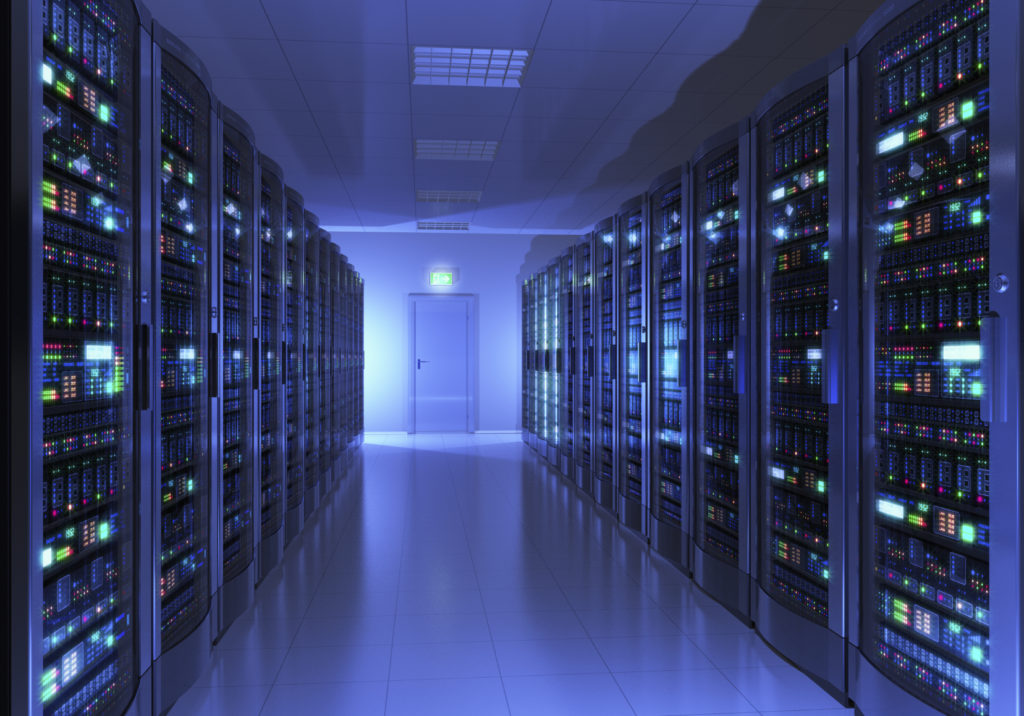 Can your system stop a modern-day hacker?
Have you tested it?
Are you just relying on intuition and assume your security measures are the best they can be?
Unfortunately, many companies do believe they're protected against malicious cyberthreats without any evidence to back up their claims.
And if we're being honest, they're probably unsure about the safety and efficacy of their security network.
You probably are too.
That's why IT penetration testing is such a useful tool for uncovering and patching hidden weak points in your system before a hacker can exploit them.
We'll show you what penetration testing is all about, the many advantages of penetration testing for the security of your business, and how to implement a penetration testing program in your business today.
What is IT Penetration Testing?
IT penetration testing, also known as pen testing, is the process of methodically hacking into your own system to expose as many vulnerabilities as possible, from multiple vantage points.
The people who perform these tests are known as "white hat" hackers.
They'll use external and internal attacks on your servers, web apps, wireless networks, intranets, network devices, mobile devices, and any other entry points.
After hacking your system, they'll generate reports of their findings and recommend next steps for securing your system.
Types of IT Penetration Testing
Since IT penetration testing is meant to expose every opening in your system, there are various ways to perform tests, and there are various tests to perform.
Here are a few pen tests you could perform:
Network test

to expose vulnerabilities in your host network and network devices

Web app test

to find security holes in your applications and software

Social engineering test

to see if your employees follow procedures for

preventing phishing

, or similar cyberthreats

Wireless security test

to identify insecure hotspots and holes in your wifi network – making sure you're not vulnerable to such attacks as

business email compromise
Here are a few ways you could perform those tests:
Internal testing

to simulate the damage a disgruntled employee could wreak on your system

External testing

to simulate an outside hacker attacking your visible

DNS

,

email servers

,

web servers

, and

firewall

Blind testing

to simulate how a real attacker would go about gathering information about your company and attacking it by giving your pen testing team almost no information about your company before they attempt to hack into your system

Double blind testing

to simulate a real attacker and an unaware company being attacked by giving the pen testing company no information and by giving almost no one in your company any notice that you're being hacked
Advantages of IT Penetration Testing
IT penetration testing can be hugely beneficial for identifying holes in your security system, problems with your IT security policy, and vulnerabilities in your firewall and antivirus.
Below is a list of some of the biggest advantages your company can enjoy if you use pen testing.
Reveals System Vulnerabilities
Pen tests are best-known for revealing weaknesses in your target environment. By the end of the test, you'll receive a report with all the problematic access points in your system, and suggestions for hardware and software improvements you may need to upgrade your security.
The pen test will usually begin with your high-risk vulnerabilities and then move to your medium and low-risk ones.
Unfortunately, not all pen tests are conducted equally.
The results of IT penetration testing varies according to the skill of your white hat hackers, the length of time of the test, system changes during the test, active or inactive firewalls and web apps during the test, etc.
So when you're looking for a company who offers penetration testing services, make sure their testers are seasoned experts and that they perform multiple tests periodically to find all the holes in your system.
Reveals Hackers' Methods
One of the goals of pen testers is to simulate a real attack on your system by behaving like a real hacker.
Once they identify vulnerabilities, they'll exploit them in ways a real hacker would. This helps you understand what parts of your system you need to improve.
Tests Your Ability to Respond to a Real Cyberthreat
If you know a hacker's methods, you can prepare tools and tactics for shutting them down and kicking them out of your system if they get in.
Once your white hat hackers penetrate your system, you should deploy your defenses and treat it as a real threat.
If you fail to stop them, and they worm deeper into your network, you have quantifiable proof of how a hacker could infiltrate your organization. Use this information to develop strategies for stopping and evicting them the moment they're detected.  
Reveals Problems in Your Current IT Spending
As you discover the weaknesses in your existing IT security infrastructure, you'll gain a well-rounded view of your current security posture and how it can be amplified, modified, and optimized.
Thorough IT penetration testing will help you configure your systems to handle every conceivable threat, and implement stronger management practices and smarter IT security policies.
Builds Trust with Your Customers
A data breach can cause a lot of your customers to distrust you and stop shopping with you.
For example, Semafone conducted a survey that found 86.55% of 2,000 respondents said they were "not at all likely" or "not very likely" to do business with a company that experienced data loss involving credit or debit card data.
IT penetration tests can help ensure you won't lose your customers' trust or patronage.
How to Perform IT Penetration Testing
Now, if you're ready to reap the benefits of pen testing, you need to know how to do it.
You could go down the DIY path of IT penetration testing, which would entail:
Gathering information about your organization
Scanning your website and network for vulnerabilities
Exploiting those vulnerabilities to gain access to your system
"Pivoting" from that vantage point to seek out new vulnerabilities to exploit
Generating detailed data reports about your simulated breaches
And translating your data into concrete action steps for increased security
This process requires you to have a team of skilled IT pros who each have:
3-5+ years Windows and Linux experience
3-5+ years networking knowledge and skills
3-5+ years scripting and coding knowledge and experience
3-5+ years application development and assessment
1-3+ years database experience
And they should all be well-versed in the methodologies, best practices, and advanced skills needed to implement a reliable IT penetration test.
Or, instead of trying to form this team and perform these tests yourself…
You could hire a trusted IT security company who already has a team of IT experts who have performed thousands and thousands of different IT penetration tests for real clients, helping them secure their systems against real-world threats.
Such a company would save you hundreds of hours and thousands of dollars of trial-and-error, and help you streamline the pen testing process.
If you want to test your systems ASAP and identify your security holes and patch them, we can help.
IT Penetration Testing Done For You
We'll assess your network, web application layer, firewall, and all other entry points into your system. Then, we'll obsessively test all of your vulnerabilities to identify the places you need more security, and what places are at highest risk, and what you can do about it. From wireless to mobile to social engineering, we'll test for every threat and give you detailed reports and suggestions for how to prevent them.
Contact us for your free consultation today to learn more!