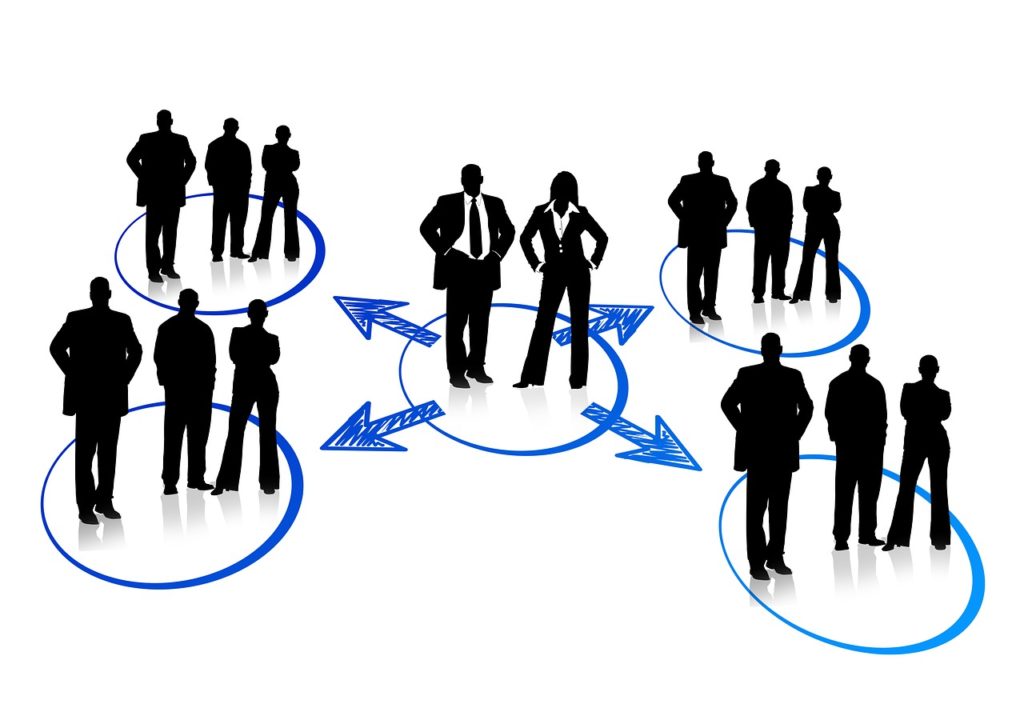 Your company intranet is an intricate part of a strong company culture that should help employees work better and faster through collaboration.
Unfortunately, many intranets fail to be the "intuitive, go-to information silo" they're supposed to be, instead falling into the category of "clunky, not-going-to-waste-my-time information hole."
This is a problem of intranet optimization – which we know isn't usually at the forefront of most company leader's minds.
Perhaps you believe your company's intranet is just fine, even though you haven't invested any time into researching how employees actually feel about and use it.
We politely suggest you may want to reconsider.
Nielsen Norman Group, a user experience research firm, conducted the most comprehensive usability research ever to be performed on intranets – with access to 14 companies from the United States, Britain, and Hong Kong.
Jakob Nielsen, one of their principal usability experts, summarized their findings like this:
"When companies see the difference in productivity costs between what it takes employees to work with an easy-to-use intranet compared to one that regularly stumps them, the issue of intranet usability quickly moves from a nice-to-have to a need-to-have business investment."
According to their research, a poorly designed intranet can cost a company with 10,000 employees an estimated $15 million per year in lost productivity.
At $1,500 per employee, that's strong evidence for the need for businesses of all sizes to get serious about improving their company intranets.
Below we'll cover 3 steps you should take to optimize your company's intranet, which will, in turn, optimize your employee's productivity and create a more enjoyable workplace.
1. Conduct Research on Company Intranet Usage
Nielsen Norman Group's research made it clear that without studies on your company's intranet usability, there's no way to effectively measure and understand how your employees interact with your intranet to discover what needs to be improved.
Make your employees needs the center of your company intranet's design by conducting regular surveys, asking for honest feedback, and creating an open door policy for employee suggestions and input.
One easy way to do this is to implement a suggestion box, often referred to as an "idea share exchange."
The benefits of a great idea share exchange include:
Makes your employees feel like valuable assets whose ideas are taken seriously.
Encourages employee input by making it fun and professional when you ask questions ranging from "What snacks should be in the vending machines?" to "what business processes can be improved or removed for increased productivity?"
Increases revenue by leveraging employee ideas for innovation and expansion.
You and your employees will receive the most benefit from your company intranet if the content, features, and functionality are informed by consistent usability feedback and testing throughout the maintenance and evolution of your intranet.
2. Design Your Company Intranet Around the End User
A well-designed company intranet makes it easy for your employees to navigate the system, quickly find the information they need, and enjoy their time spent on the platform.
Your company intranet should not be designed like a normal website—which is primarily built for marketing purposes.
Instead, it should be designed to speed up users' access to the content and tools they use most, and allow management to deliver important news and messages to their teams.
Make your homepage an access panel to the most important or oft-used places on your intranet. This could include:
Company News
Quick links
An Events calendar
Much of the information on your company intranet should be employee-based, such as:
Tools and resources for doing their jobs well.
Critical info like how to fill out timesheets or request vacations.
Important manuals like employee benefit packages or the employee handbook.
Again, the best designs for streamlined intranet use require in-depth usability testing and research so you know you're implementing features that truly meet the needs and desires of your end users.
3. Create an Intuitive Company Intranet Navigation and Search Function
According to the research conducted by Nielsen Norman Group, poor search functionality was the greatest single cause of reduced usability; the difference in employee productivity between the best and the worst intranets was estimated to be 43%.
Highly-intuitive search and navigation functions are critical to building an intranet that's not just "good enough," but really helps your employees get their jobs done as quickly and efficiently as possible.
Here are a few tips for improving your search functionality:
Create display cards that give a visual impression of your search results.
Use auto-suggest features which return a list of potential search topics based on predictive term completion.
Index content properly by tagging everything and writing appropriate meta descriptions, page titles, and summaries.
But your employees shouldn't have to rely on the search function to find everything they need.
An intuitive navigation layout can help your employees find what they need quickly and make using your company intranet a satisfying solution instead of a frustrating chore.
You should focus on logically organizing your content within a well-structured site layout. For example, if you have an important form that's located in a sub-sub-directory/page, then you should link to it on the homepage for quick and easy access.
Create a menu that includes the most-used pages and content links based on your usability research.
And add task-based labels and titles instead of generic ones.
For example, instead of "forms," your content could be labeled "fill out a form." This eliminates confusion about what users are doing and thus makes navigation more intuitive.
Improving Your Company Intranet for Fun and Profit
Your company intranet is a critical component of your company culture that – when properly optimized – can foster increased engagement and collaboration between managers and employees.
By following the 3 steps we outlined above, you'll make it easier for managers to share important information, foster a positive environment for idea sharing, and ultimately create a more enjoyable and productive workplace.
Ready to Optimize Your Intranet?
Contact us today for your free consultation and we'll show you how our tailored mix of Unified Communications and Collaboration services can meet your business needs.
---
Also published on Medium.