Specialist IT solutions and services to optimize performance and scalability, enhance security, and manage cost.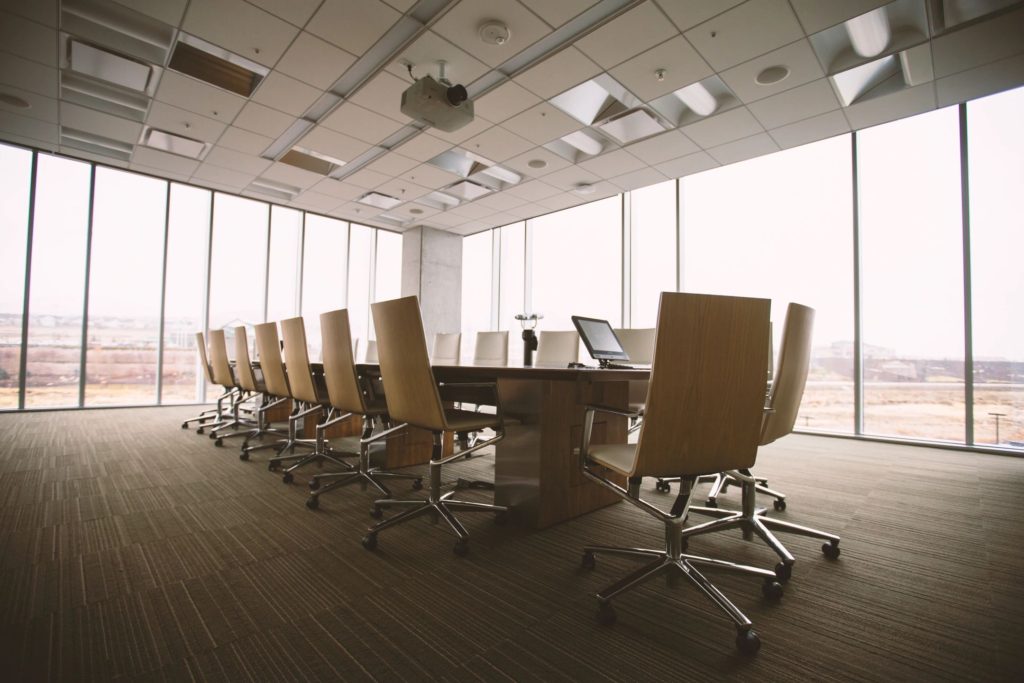 Whether you're looking to reduce costs, improve performance, or maximize ROI, our mix of enterprise-grade IT Consultancy Services are tailored to the needs of your business – both now and in the future.
Explore our comprehensive set of enterprise-grade services below.
Cloud
Cloud computing has quickly become the standard for modern businesses due to a host of benefits that lead to reduced downtime, lower management costs, and easily tailored solutions at a fraction of the resources required even a decade ago.
Our Cloud Services are designed to address immediate business needs while providing a scalable platform that can change and grow with your business.
CTO/CIO
Know you need to upgrade your IT infrastructure but aren't sure which improvements will maximize ROI or how to design and implement the right mix of solutions?
Perhaps you have a particular IT project in mind but lack the internal expertise to effectively execute.
Or maybe your current IT systems are performing well, but your ongoing costs are getting out of hand.
In any of these cases, our CTO/CIO Services can help optimize IT spends and prepare your business and technology for the future.
Unified Communications and Collaboration
Maximizing productivity through the right mix of software and infrastructure is an integral part of utilizing your IT to maintain competitive advantage.
And with an increasingly mobile workforce, securely enabling that productivity anytime, anywhere has more and more modern businesses turning to best-in-class, cloud-based systems.
Through a tailored mix of on- and off-site solutions, we'll optimize your existing infrastructure while making key improvements to streamline information exchange and lower the costs of communication and productivity systems management.
Infrastructure Management
As businesses grow larger and technology improves, IT infrastructures are becoming more and more complex.
From performance challenges to multi-site operations and integration between physical and virtual systems, it can be difficult to manage infrastructure costs while keeping pace with your business and industry growth.
Our Infrastructure Management Services are designed to enhance the performance of existing systems, simplify data replication and protection, and optimize your infrastructure investments and costs to help you maintain competitive advantage.
Network Management
Few networking providers are able to cover the full spectrum of networking requirements from simple installation of cabling and appliances through design, procurement, and support for structured networks of any size and topography.
Whether your slow network speeds are hampering productivity, you're looking to enhance security, or you need to scale your networks to match business growth, our networking consultants can help.
Through our comprehensive set of Network Management Services, we offer a range of enterprise-grade networking solutions from design and implementation to remote NOC and ethernet private lines – providing the simplicity, time-savings, cost economies, performance enhancement and increased security benefits that only the combination of a highly-skilled vendor and well-crafted networks can deliver.
Managed Services
No IT system is perfect – at some point, your essential hardware and software will fail.
But steps can be taken to proactively prevent and quickly fix the significant productivity reductions and frustrations that come from surprise breakdowns.
Through our Managed Services, we offer monitoring, maintenance, risk assessments, and emergency support to limit the business cost of predictable and inevitable IT failures.
IT Security
While technology has brought an enormous amount of efficiency to modern businesses, it's also greatly increased the risk of data loss and operational interruption due to malicious activity.
Are you aware of the potential security risks to your critical IT infrastructure?
Do you have formal policies and systems in place, with regular testing to insure they remain secure?
Whether you're looking to confirm your protection measures are adequate or have recently experienced an attack that's left you looking for answers and solutions to prevent future losses, our IT Security Services can provide the peace of mind you're looking for.
IT Disaster Recovery
Does your business have sufficient plans and systems in place to ensure business continuity when critical systems fail?
You can't afford uncertainty in the stability and recoverability of your essential business infrastructure – which is where our IT Disaster Recovery Services come in.
If you don't have a formal disaster recovery plan in place, are unsure whether yours is adequate, or need a partner to be at the ready to restore operations quickly when the worst happens, we have the expertise you need to feel confident in the resilience and robustness of your IT systems and critical data.
Have Questions?
Contact us today for your free consultation and we'll show you how our tailored mix of IT Consultancy Services can meet your business needs.