Flexible, scalable, predictable cloud computing that meets your budget, security, and performance needs.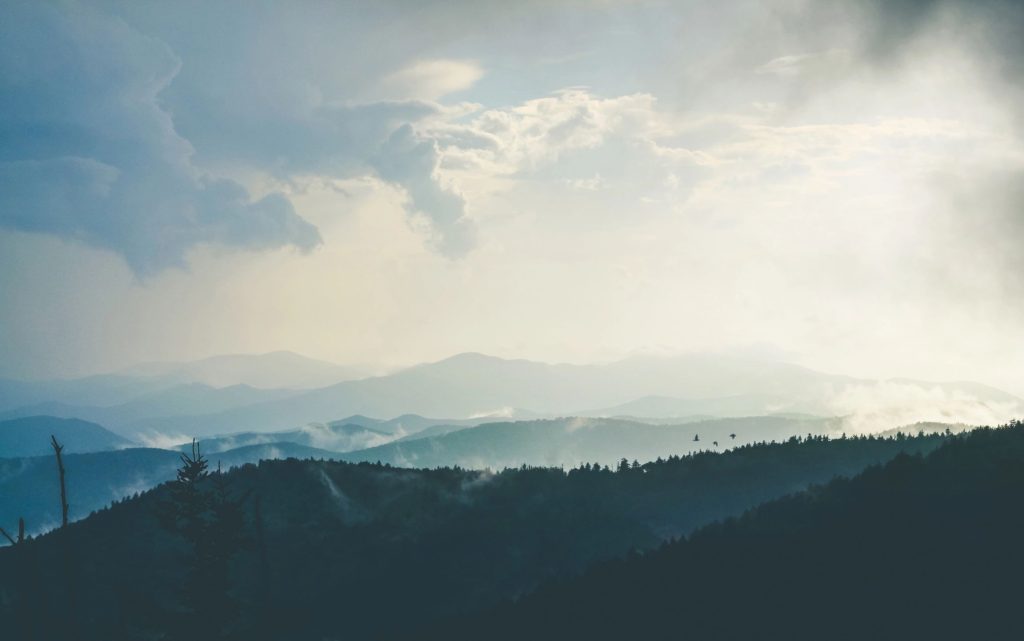 Cloud computing has quickly become the standard for modern businesses due to a host of benefits that lead to reduced downtime, lower management costs, and easily tailored solutions at a fraction of the resources required even a decade ago.
Our Cloud Services are designed to address immediate business needs while providing a scalable platform that can change and grow with your business.
Our Cloud Services
Public Cloud
Public cloud has revolutionized the way modern businesses operate and for good reason: its scalability, flexibility, and predictability make it an attractive alternative to on-premise infrastructure.
While public IaaS solutions offer many benefits, they still come with performance, cost, and agility tradeoffs – which is why we offer public cloud consulting, implementation, and management services to tailor a mix of solutions to meet your performance and budget needs.
Key Features
Private Cloud
Think maintaining your own on-premise servers and software is safer than a private cloud?
Think again.
Cyber security threats are growing at an alarming rate and when combined with the risks of IT-related disasters such as blackouts and fires or internal risks like user error and malicious employees, now more than ever private cloud solutions have become an attractive option for businesses with high-level security needs.
By leveraging your existing infrastructure investments, along with additional solutions from our partners, we specialize in creating bespoke architectures that combine the robustness, scalability, and predictability of cloud technology with the security and control benefits of private on-premise and data center infrastructure.
Key Features
Hybrid Cloud
Hybrid cloud deployments offer the endless resources of cloud architecture to assure application performance without wasting resources on needless compute or storage – all while offering the stability, control, and security of on-premise infrastructure.
But how do you decide which workloads should operate in the cloud and when?
And how do you manage these back and forth transitions?
We create multi-tier solutions to maximize performance and security while avoiding the waste and latency that comes with over communication.
Key Features
Cloud Backup
Every modern business is dependent on it's IT infrastructure and the critical files, data, and applications it contains.
This increased dependence means the ability to recover from natural disasters, operational crises, or simple data corruption and loss is essential for continuity.
Our Cloud Backup Services take the difficulty out of configuring and managing redundancies in complex infrastructures to deliver a truly flexible and reliable solution that meets your budget, security, and compliance needs.
Key Features
Want to Learn More?
Contact us today for your free consultation and we'll show you how our tailored mix of Cloud Services can meet your business needs.