Increase IT efficiency and reduce costs through our strategic analysis and technical leadership services.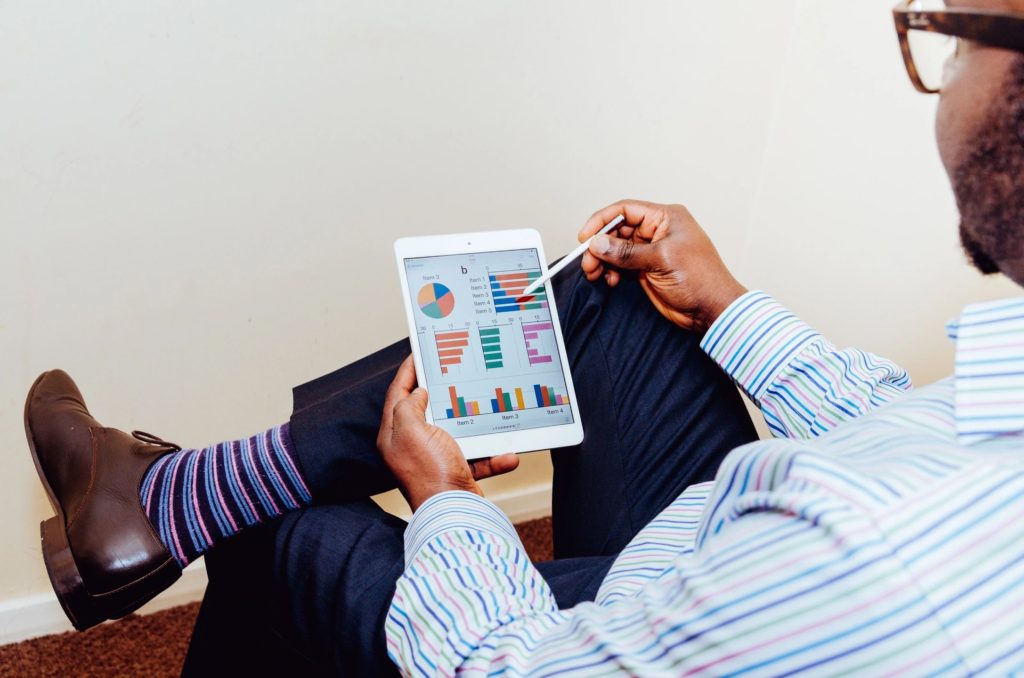 Know you need to upgrade your IT infrastructure but aren't sure which improvements will maximize ROI or how to design and implement the right mix of solutions?
Perhaps you have a particular IT project in mind but lack the internal expertise to effectively execute.
Or maybe your current IT systems are performing well, but your ongoing costs are getting out of hand.
In any of these cases, our CTO/CIO Services can help optimize IT spends and prepare your business and technology for the future.
Our CTO/CIO Services
IT Project Management
If you've already outlined your next big IT project but need additional manpower or expertise, we can help.
Whether you just need an extra set of hands or want someone who can communicate goals, timelines, and progress between technical staff and upper management, our project managers will work with your team to undertake the hardest work of planning and execution at any stage of your project.
With our understanding of both the technical details and executive requirements, we'll ensure your projects are successfully completed on time and on budget.
Key Features
Remote technical leadership

to coordinate team work, solve problems, and communicate progress and goals between technical staff and management across sites.

Software and hardware procurement and installation

to identify, purchase, and implement the right solutions.

Strategic project design

to identify the right mix of solutions, organize timelines, and allocate resources according to business objectives.
IT Budget Management and Planning
The continuous stream of new capabilities combined with increasing reliance on IT infrastructure drives growing IT costs – sometimes through the roof.
Our clients have found managing these costs while maintaining and expanding infrastructure to meet shifting business needs can be a challenge difficult enough to warrant additional expertise, but not enough to warrant employing additional full-time staff.
That's why we offer our IT budget management and planning services – to help you gain control of your IT spending and manage IT investments to maximize growth while minimizing waste.
Key Features
IT spend analysis

to identify current resource allocations and areas that can be better managed to more effectively utilize your IT budget.

Budget projections

to help you plan for the future based on changing technology needs.

Solutions Consulting

to recommend improvements that can reduce costs now, limit increases in the future, and position your IT for effective scalability to match your growth.
Solutions Consulting
Our Solutions Consulting Services are designed to help you solve the complex, multivariable problems that arise while planning and executing on IT projects.
Our consultants are always ready to help you navigate and overcome the challenges that occur when upgrading and optimizing your IT infrastructure to create tailored solutions that meet your specific business needs quickly and efficiently.
Key Features
IT strategy and planning

to determine technical inefficiencies, staffing needs, future readiness, and advise on available solutions.

Service delivery optimization

including specifications development and external vendor review and advisement to ensure you're paying for the exact solutions you need and are properly positioned for growth.

System architecture design services

to create bespoke networks and tailored solutions mixes that reduce management costs and optimize scalability.
Want to Learn More?
Contact us today for your free consultation and we'll show you how our tailored mix of CTO/CIO Services can meet your business needs.