Prevent catastrophic outages, be prepared when the worst strikes, and get back up and running quickly – in any situation.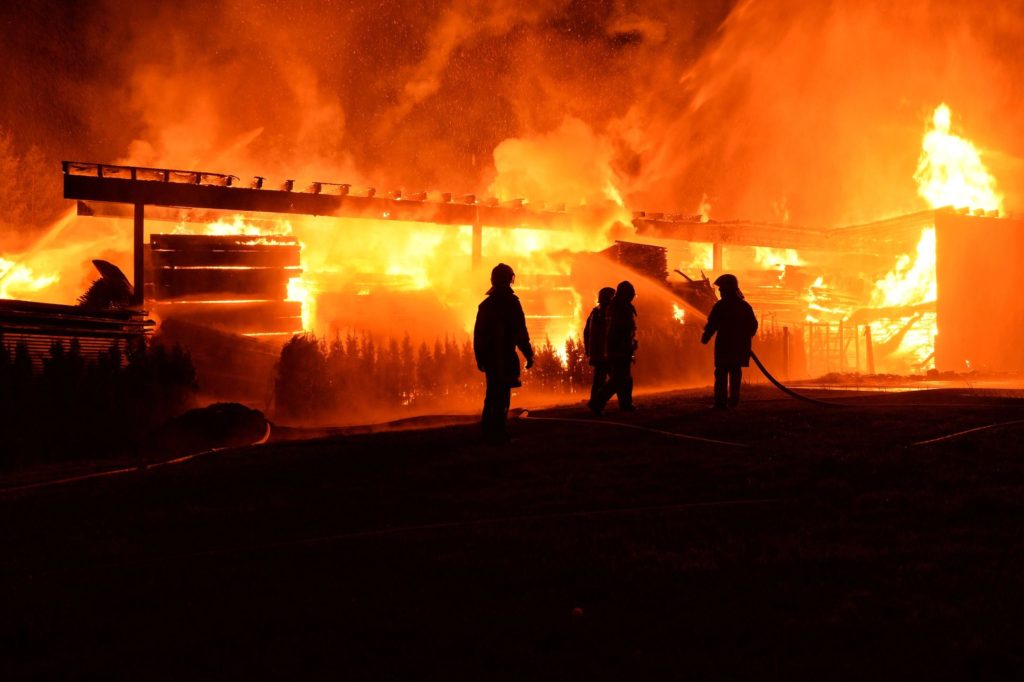 Does your business have sufficient plans and systems in place to ensure business continuity when critical systems fail?
You can't afford uncertainty in the stability and recoverability of your essential business infrastructure – which is where our IT Disaster Recovery Services come in.
If you don't have a formal disaster recovery plan in place, are unsure whether yours is adequate, or need a partner to be at the ready to restore operations quickly when the worst happens, we have the expertise you need to feel confident in the resilience and robustness of your IT systems and critical data.
Our IT Disaster Recovery Services
Disaster Planning and Preparation
Disasters happen and building a comprehensive disaster recovery plan is complex.
While you may have identified business-critical systems and sent data to secure, off-site locations, do you know how you'll retrieve and restore that information when it's needed?
Our technology agnostic approach and years of experience across a variety of industries and company sizes allow us to create effective plans and processes based on best practices in recovery strategy and the needs of your particular business to ensure you remain operational and recover quickly in worst case scenarios.
Key Features
Disaster readiness assessments

to identify your current protection systems and policies, critical assets, and under-protected data and infrastructure.

Disaster plan advisement and creation

to ensure you're completely covered against outages both minor and major.

Disaster protection systems implementation

to turn recovery plans into active protection efficiently and cost-effectively.
Disaster Recovery
When disaster strikes, you'll want an IT partner at the ready to quickly respond and get your business back to operational.
When you engage any of our services, we'll be prepared to use our understanding of your business and infrastructure to get you back online – fast.
From systems and data recovery to restoration management and equipment procurement, we offer everything you need to feel confident you'll be covered when the worst occurs.
Key Features
Systems analysis

to determine which components have failed and need to be replaced ASAP.

Recovery & restoration management

to get you back online fast.

Equipment procurement

through our network of partners to quickly replace any unrecoverable hardware.
Want to Learn More?
Contact us today for your free consultation and we'll show you how our tailored mix of IT Disaster Recovery Services can meet your business needs.