Rest easy knowing you've taken steps to reduce the risk of critical systems failures and have the support you need if they do occur.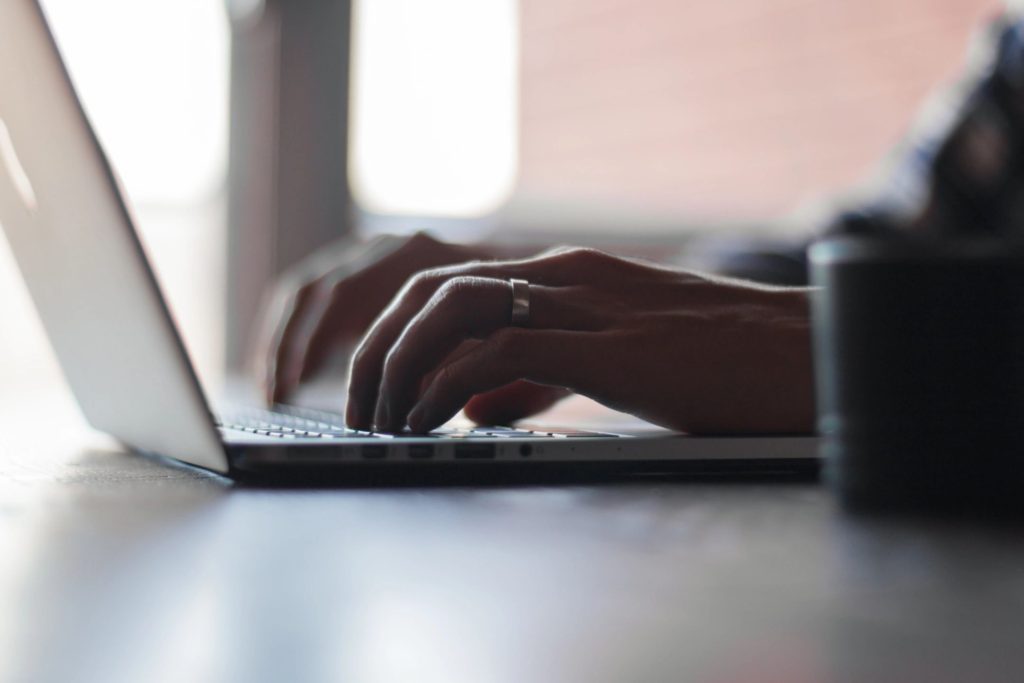 No IT system is perfect – at some point, your essential hardware and software will fail.
But steps can be taken to proactively prevent and quickly fix the significant productivity reductions and frustrations that come from surprise breakdowns.
Through our Managed Services, we offer monitoring, maintenance, risk assessments, and emergency support to limit the business cost of predictable and inevitable IT failures.
Our Managed Services
Remote Monitoring and Management
It's not only frustrating when critical IT infrastructure fails, it can be quite expensive – from both a productivity loss and repair cost perspective.
With our Remote Monitoring and Management Services, we'll proactively prevent network and other infrastructure-level problems through a tailored combination of active and passive health reporting, routine maintenance, and risk assessment and advisement to keep your IT systems performing optimally 24/7.
Key Features
IT health monitoring and reporting

to keep you in control of your IT systems.

Maintenance of essential infrastructure

to ensure your critical technology continues to perform optimally.

Risk assessment and advisement

to help you understand potential issues and growing problems so you can proactively address them.
Emergency IT Support
When your critical business systems fail, a quick and effective response is a must to minimize costly downtime.
We understand that when networks, essential business applications, or infrastructure-level hardware outages occur, businesses can grind to a halt – which is why we're ready to apply our technical expertise to rapidly diagnose, patch, and ultimately fix emergency failures to get you back up and running ASAP.
Key Features
Remote diagnosis and repair of critical IT infrastructure

to minimize costly downtime.

Rapid response

with tailored SLAs to provide the coverage you need, when you need it, while meeting your budget requirements.

Disaster recovery

 to quickly recover from catastrophic damage and failures.
Want to Learn More?
Contact us today for your free consultation and we'll show you how our tailored mix of Managed Services can meet your business needs.