Streamline communication and collaboration with enterprise-grade productivity suites and telecoms systems.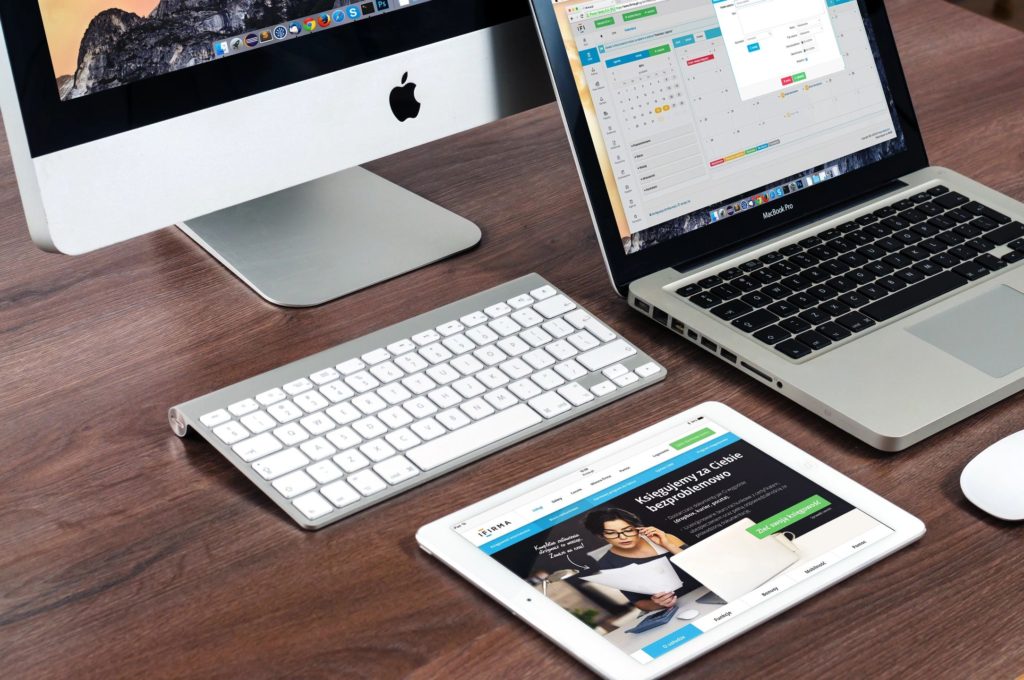 Maximizing productivity through the right mix of software and infrastructure is an integral part of utilizing your IT to maintain competitive advantage.
And with an increasingly mobile workforce, securely enabling that productivity anytime, anywhere has more and more modern businesses turning to best-in-class, cloud-based systems.
Through a tailored mix of on- and off-site solutions, we'll optimize your existing infrastructure while making key improvements to streamline information exchange and lower the costs of communication and productivity systems management.
Our Unified Communications and Collaboration Services
VoIP and Unified Communications
Are your legacy communications systems slowing down normal business operations?
Is your current VoIP solution meeting your performance and budget needs?
Do expanding operations demand a more agile communication infrastructure?
Whether you're looking to deploy or expand VoIP solutions, improve the quality or capacity of your communications networks, or manage and consolidate everything into one streamlined Unified Communications system, we offer the expertise to help you analyze your current infrastructure, design a more effective architecture, and implement solutions that save time and money with minimal interruption to your business.
Key Features
Hosted & local PBX solutions

to meet your telecoms performance and security needs and budgets.

SIP trunking

to optimize network capacity and flexibility while utilizing your existing PBX and other infrastructure investments.

Enterprise video conferencing systems

to enable reliable video communications at scale.
Office 365® and Exchange Email
There are certain IT services you need simply to do business – like email and an integrated suite of business applications.
Through our Office 365® and Email Services, we use world-leading technologies to manage integration, security, and mobility between your software applications, data, and workforce to enable easy productivity while allowing you to maintain flexibility and control.
Key Features
Microsoft Office 365®

to combine the familiar Office suite with email, other productivity applications like Skype for Business

®, and the power of the cloud – maximizing mobility and performance

Exchange Email

to unify email, calendar, and contacts for increased productivity and security.

Unified control panel

to customize, monitor, and manage your productivity software and data security from one easy-to-use platform.
Want to Learn More?
Contact us today for your free consultation and we'll show you how our tailored mix of Unified Communications and Collaboration Services can meet your business needs.